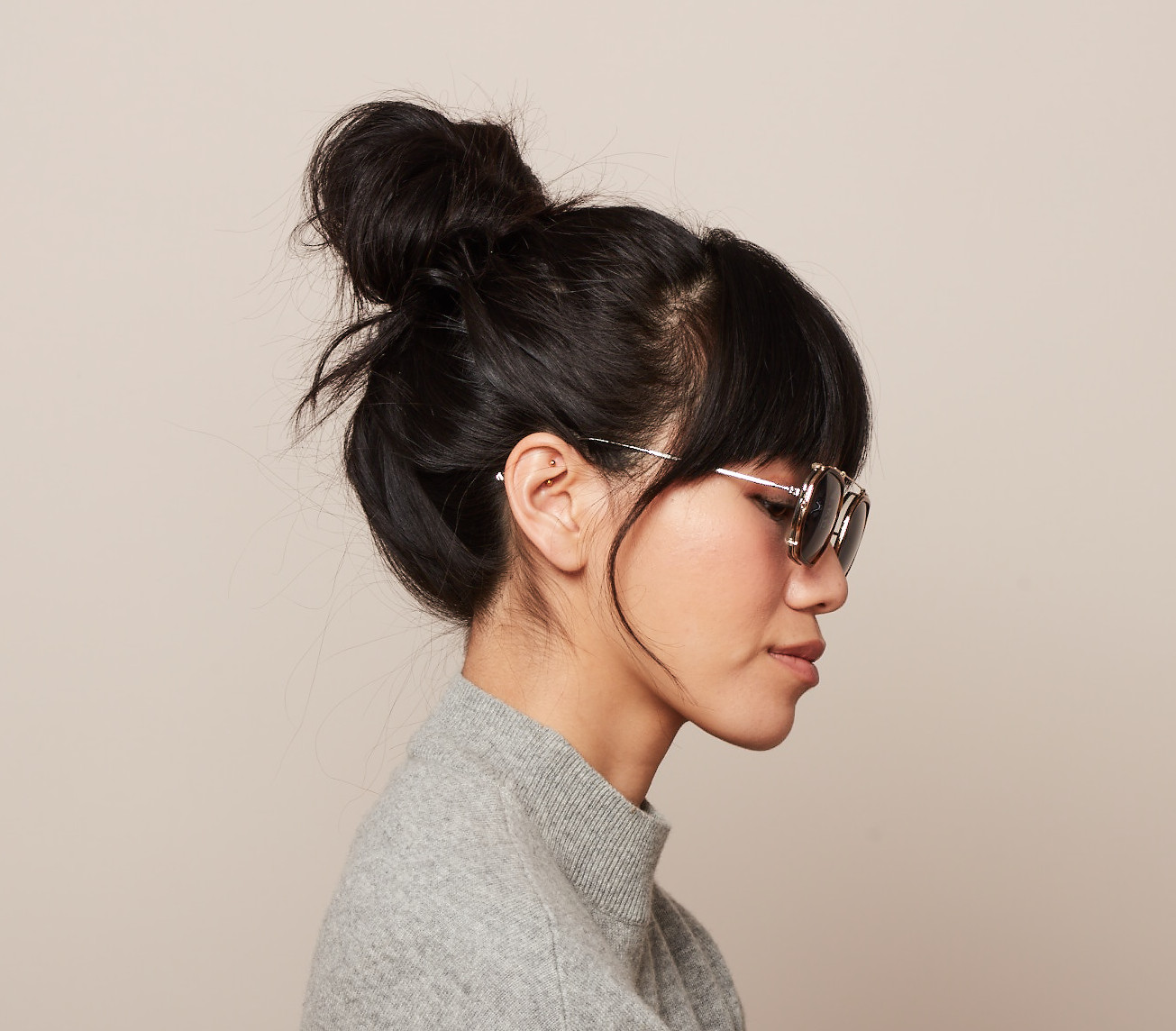 Darin is skilled in Python programming, AI, PostgreSQL, and cybersecurity.
Holding a master's degree in artificial intelligence, Darin enjoys discussing ethical and secure technological hygiene. When she is not modeling and acting, Darin enjoys hacking on Linux and runs a tech consulting team as CEO/Founder of JUMPstartups.

She is also the creator of and clothing designer at TechtualWear.
CODE
Full stack with an emphasis on backend
DATABASE
Ideal schemas and migration scripts in SQL
CYBERSECURITY
Evaluate security risks to minimize exposure
CODE REVIEW
Code cleanup, eliminate anti-patterns
TRAVEL
Food, personal development, curiosity
BEING
Full time introvert with a hint of sarcasm
COMMERCIAL VOICEOVER REEL
Tech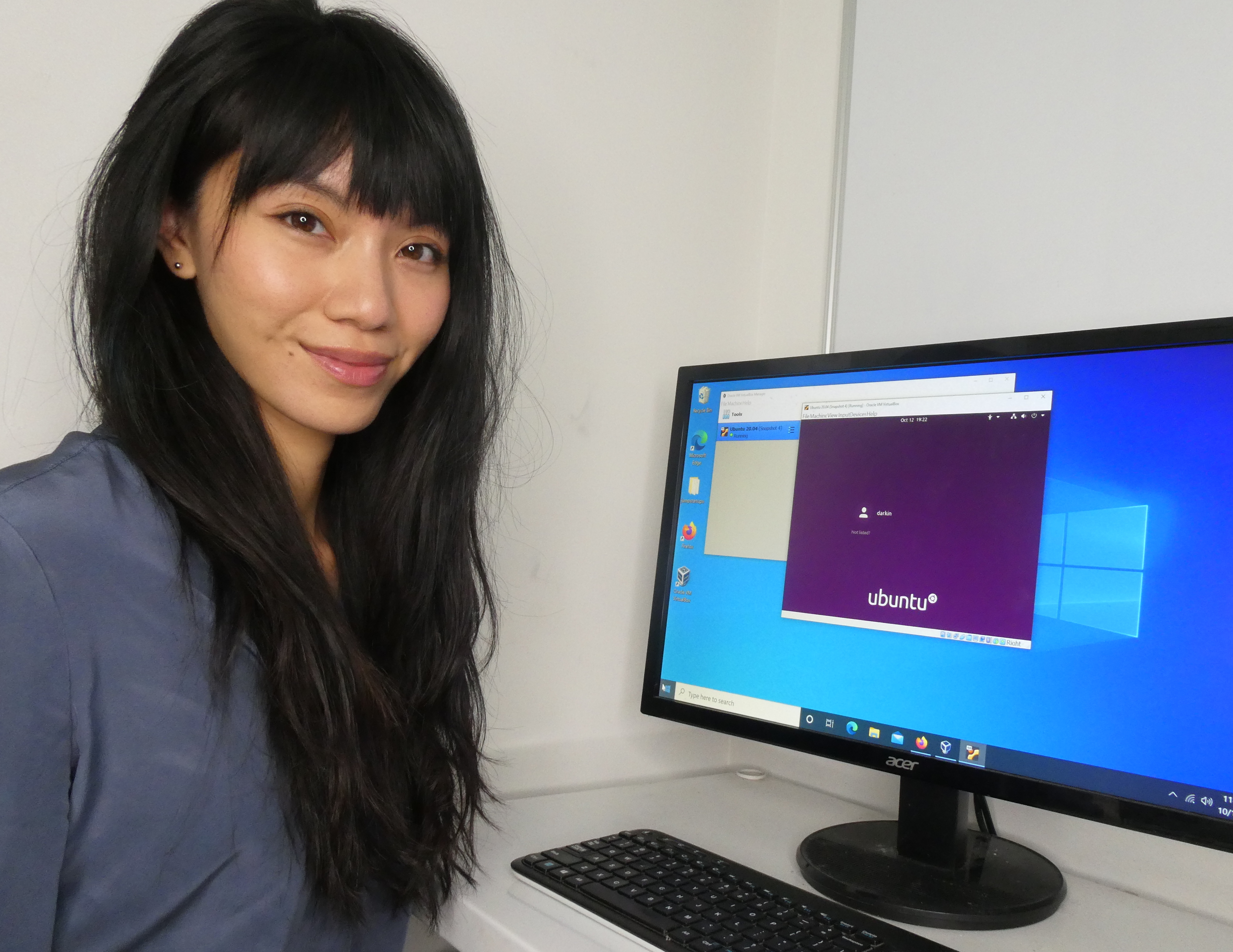 Create a Linux virtual machine on your Windows computer. Step by step instructions and use cases are provided.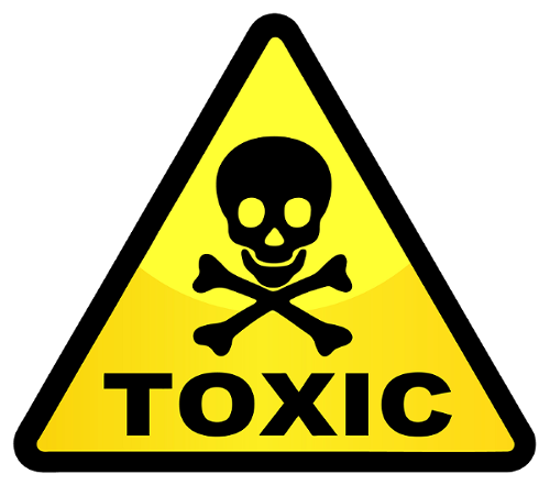 Darin reveals what goes wrong when a team of developers with no previous database experience make an app. Learn how to not repeat their mistakes.